RESOURCES
Expand Your Knowledge
Suggested Readings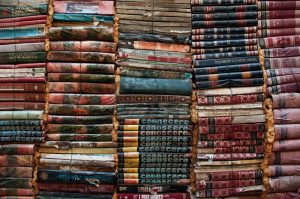 Renting Lacy: A Story of America's Prostituted Children (A Call to Action) - Linda Smith and Cindy Coloma, 2009
Girls Like Us: Fighting for a World Where Girls Are Not for Sale, A Memoir - Rachel Lloyd, 2011
In Our Backyard: A Christian Perspective on Human Trafficking in the United States - Nita Belles, 2011
Sex Trafficking: Inside the Business of Modern Slavery - Siddarth Kara, 2017
Documentary Films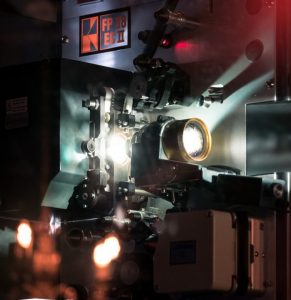 Nefarious; Merchant of Souls - Benjamin Nolot, 2012
Sex and Money: A National Search for Human Worth - Director: Joel Angyal, 2011
Very Young Girls - Produced/Directed by David Schisgall and Rachel Lloyd, 2007 (Available for DVD only rental on Netflix)
Websites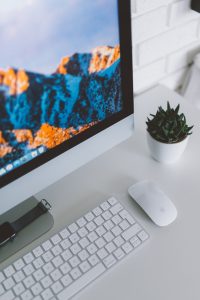 US Department of State Trafficking in Persons Report: https://www.state.gov/j/tip/rls/tiprpt/2017/index.htm  (countries graded based on anti-trafficking efforts; summary provided of each country)
UNODC Global Report on Trafficking in Persons:
https://www.unodc.org/unodc/data-and-analysis/glotip.html
(full report and country profiles available for download)
Polaris Project: www.polarisproject.org (awareness, knowing the signs, national hotline)
Shared Hope International: www.sharedhope.org (advocacy, policy, and research focus)
National Center on Sexual Exploitation: www.endsexualexploitation.org (advocacy, policy, research focus; strong focus on showing the links between pornography and sex trafficking)
European Freedom Network: http://www.europeanfreedomnetwork.org (Christian anti-trafficking collaboration with a European focus)
Justice Hope Freedom Podcast: https://justicehopefreedom.com/podcast-episodes/  (Platforms: Apple Podcast, Google Podcast, Spotify, Stitcher and iHeartRadio)
Suggested Readings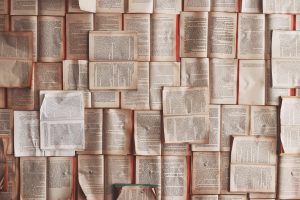 Unwanted: How Sexual Brokenness Reveals Our Way to Healing - Jay Stringer (2018)
Wired for Intimacy: How Pornography Hijacks the Male Brain - William M. Struthers (2010)
Healing the Wounds of Sexual Addiction - Dr. Mark Laaser (2009)
Your Brain on Porn: Internet Pornography and the Emerging Science of Addiction - Gary Wilson (2014)
The Porn Myth: Exposing the Reality Behind the Fantasy of Pornography - Matt Fradd (2017)
Documentary Films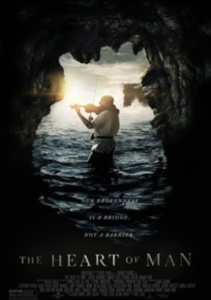 The Heart of Man - Eric Esau (2017)
Synopsis:
Our brokenness is a bridge, not a barrier.
The Heart of Man is a cinematic retelling of the parable of the Prodigal Son, interwoven with true testimonials of personal and sexual brokenness. Narrative storytelling and documentary filmmaking are combined like never before to reveal the compassionate heart of God the Father for His sons and daughters, illuminating an age-old truth: shame is not a barrier to God's love, but a bridge to absolute transformation, victory, freedom, and hope.
Websites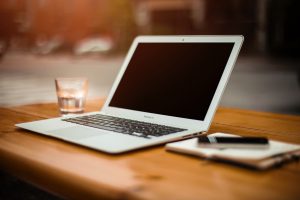 Covenant Eyes: http://www.covenanteyes.com/e-books/  (Free ebooks; also offers internet filtering & accountability service)
Fight the New Drug: http://learn.ftnd.org  (Articles and interactive webpages on how porn affects the brain, the heart, and the world)
National Center on Sexual Exploitation: http://pornharmsresearch.com  (latest news, opinion articles, and peer-reviewed research articles on the effects of pornography)
Your Brain on Porn: https://www.yourbrainonporn.com (a website filled with with relevant porn-related scientific research studies on the harmful effects of pornogrpahy)
Websites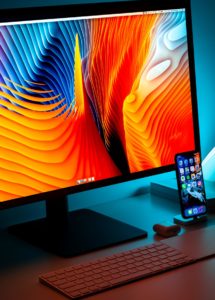 Covenant Eyes: http://www.covenanteyes.com/e-books/ (Free ebooks on teaching digital discernment, internet safety, dealing with pornography & cyberbullying, etc. in the Family Protection section)
National Center on Sexual Exploitation: http://endsexualexploitation.org/resources-parents/ (tips for handling social media; information on internet filtering; substantial resource list by category with links to other organizations)
Shared Hope International: Your Kids and Technology: A Parents Safety Guide
https://sharedhope.org/wp-content/uploads/2018/11/Designed-Internet-Safety-e-book.pdf
(printable download with links to additional resources)
Culture Reframed: Building Resilience and Resistance to Hypersexualized Media and Porn: https://www.culturereframed.org  (offers free web-based parent training for tweens)
Protect Young Minds: https://www.protectyoungminds.org  (Offers multiple resources including free downloads "to empower families against pornography and sexual exploitation").
UNDERSTANDING SHAME and ABUSE
Suggested Readings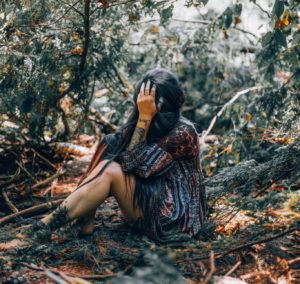 The Soul of Shame: Retelling the Stories We Believe About Ourselves - Curt Thompson (2015)
Mending the Soul: Understanding and Healing Abuse - Steven R. Tracy (2005)
Princess Lost: The Story of Our Daughters - Celestia Tracy (2011)
Princess Found: A Guide for Mentors of Sexually Exploited Girls - Steven R. & Celestia Tracy - (2011)